Lipedema Diet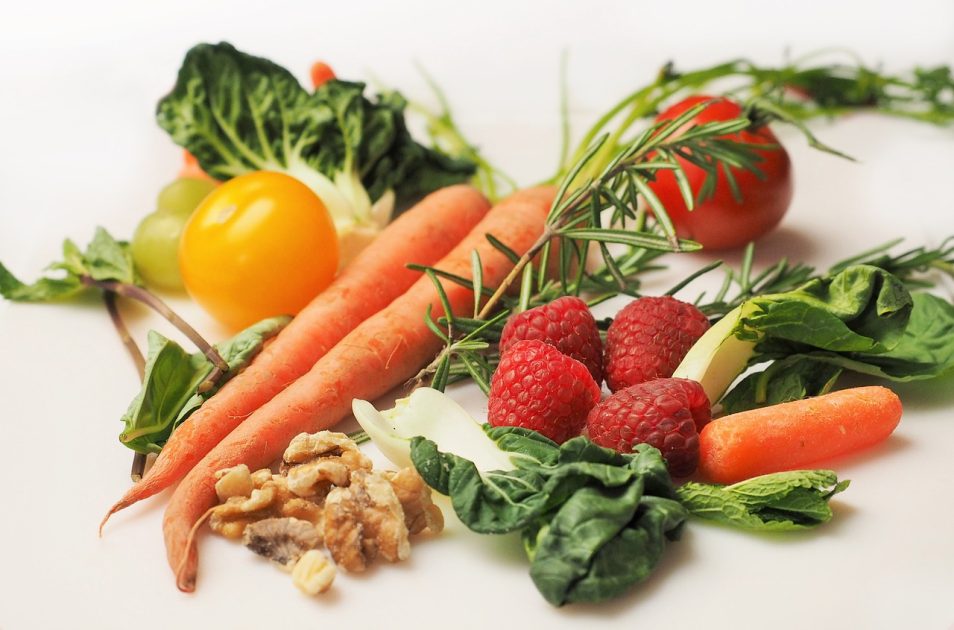 You don't always need invasive treatments for reducing the symptoms of lipedema. Sometimes, the right diet and exercise can help too. There are several tools that can help you manage your lipedema at home. Nutrition is a key factor in how your body experiences swelling or edema. Response to the food you eat has a larger role to play in this condition.
Plastic Surgery Institute of Atlanta (PSI), led by plastic surgeon Dr. Paul McCluskey, provides lipedema surgery to patients in Atlanta, Marietta, Georgia, and surrounding locations.
Rare Adipose Disorder Diet (RAD Diet)
Rare Adipose Disorder (RAD) diet is recommended by Dr. McCluskey for managing the symptoms of lipedema. This diet is a modification of the standard Mediterranean diet which allows one to maintain a low glycemic index. It levels blood sugar spikes and limits the number of episodes in a day.
You would need to avoid processed or refined sugars and starches. For instance, you should not have rice, pasta, bread, potatoes, and corn. You should also avoid processed food, in particular, processed carbohydrates. This will help keep your insulin levels low and provide you with a good chance of limiting inflammation.
Lipedema experts report that patients cannot prevent symptom flare-ups by avoiding only starch. They also recommend reducing gluten intake. Gluten is largely found in rye, barley, and wheat. Instead, the diet should contain high amounts of food rich in omega-3 fatty acids and fiber. This will help your body in burning excess fat.
Supplements to Fight Lipedema Swelling
Besides following a RAD diet, patients should also have a robust and regular vitamin supplement. These are a few effective supplements to have:
Vitamin D3
Lipedema patients usually have low amounts of vitamin D. This is an essential supplement for the immune system since it protects the muscles, bones and nervous system.
Selenium
Selenium helps with daily metabolism. It reduces painful swelling that is a constant part of lipedema.
Diosmin
This is quite possibly the most effective supplement. It is a bioflavonoid commonly found in citrus fruit. These have antioxidant, anti-inflammatory, and lymph-tonic properties to manage the symptoms of lipedema.
Effects of Keto Diet on Lipedema
Keto or ketogenic diet has provided positive results to a few women with lipedema. Keto diet for lipedema involves limiting carbohydrates while eating a lot of healthy fats. Your body will begin consuming dietary fat and even stored fat within the adipose tissue for energy or fuel when you restrict carbohydrate intake.
The body will shift to a fat-burning machine from being a sugar-burning one. Keto diet for patients with lipedema involves a low-carb diet. You would be eating approximately 20 grams or less of carbs each day. Patients are restricted from eating bread, pasta, rice, and starchy veggies, such as potatoes.
The primary focus in this diet is to consume eggs, meats and vegetables that are non-starchy. Carbohydrates and natural sugars from fruits are also restricted. The Plastic Surgery Institute of Atlanta (PSI), led by cosmetic surgeon Dr. Paul McCluskey, receives patients from Atlanta, Marietta, Georgia, and nearby areas for safe and proven lipedema surgery.
Contact Marietta, Georgia Plastic Surgeon Dr. Paul McCluskey at the Plastic Surgery
Institute

of Atlanta for a Consultation

For more information on procedures and treatments offered by Plastic Surgeon, Dr. Paul McCluskey and the Plastic Surgery Institute of Atlanta, visit:

Serving patients in and around Marietta, Atlanta, Roswell, Sandy Springs, Alpharetta, Buckhead, Morningside/Lenox Park, Virginia-Highland, Candler Park, Midtown, Inman Park, Poncey-Highland, Ormewood Park, Georgia and other surrounding areas.