Lipedema Treatment Cost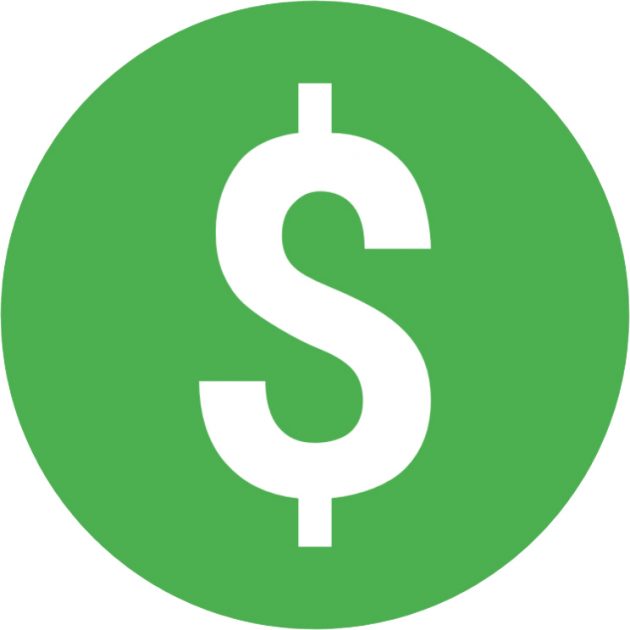 The surgeon during pre-operative consultations will explain everything involved in the lipedema surgery. Your surgeon will talk to you about estimated costs. The primary concern of any dedicated surgeon is to inform their patients about all aspects of a particular procedure so as to help them make a suitable and appropriate decision.
Plastic Surgery Institute of Atlanta, led by plastic surgeon Dr. Paul McCluskey, provides safe and proven lipedema treatments to patients in Atlanta, Marietta, Georgia, and surrounding locations.
Cost Aspects
Lipedema treatment costs can be impacted by several factors. This can cause the cost of treatment to differ between practices and even patients getting the treatment at the same practice. Key factors influencing procedural costs include:
Treatment area size
Cost of procedure is more when the amount of fat and the surface area to be treated are substantial. Patients with lipedema usually require multiple treatment sessions for eliminating the right amount of adipose tissue deposits. Overall sticker price may increase if the patient has complicated additional medical issues.
Technique chosen
Tumescent technique does not involve general anesthesia. If your surgeon chooses this technique, you can save on the cost of an anesthesiologist. Power assisted liposuction tends to cost more because of the use of advanced devices.
Expertise of the surgeon
Fee charged by experienced and qualified surgeons are more as compared to those that are relatively inexperienced or less qualified. You should know that inexperienced surgeons work under the supervision of another senior surgeon. You should choose your treatment provider after evaluating their professional experience and qualifications.
Practice location
Practices located in main metropolitan areas or busy urban centers have higher overhead and real estate costs. This is the reason for procedural costs at these facilities to be higher as compared to the ones located in smaller interior towns.
Elements of the Financial Implications
You should consider all elements of cost while estimating lipedema procedure costs. You should not ignore post-operative expenses that may seem minor. These are a few elements included in the overall monetary amount of the procedure:
Surgical venue cost
Anesthesia cost
Pre- and post-operative medical tests
Surgeon's charges
Prescription drugs
Post-op appointments at the doctor's office
Compression garment
Patients should ideally choose to work with a surgeon that conforms to their needs. Financial factors, such as the fee charged, should come in secondary in their decision.
Lipedema Treatment May Not be Covered Under Insurance
Insurance companies use various reasons for denying coverage despite the seriousness of the concern. Tumescent liposuction of fat cells is a common, effective, and minimally invasive treatment. It also addresses pain, disfigurement, and immobility as a result of lipedema. Unfortunately, all liposuction treatments are viewed by some insurance providers as 'cosmetic'.
Cosmetic treatments don't always relate to health and are associated with appearance. Most insurers don't cover cosmetic treatments. Some insurers may attempt to deny claims even though lipedema is associated with disability and pain. They could use the relationship between cosmetic appearance and liposuction.
Cosmetic surgeon Dr. Paul McCluskey receives patients from Atlanta, Marietta, Georgia, and nearby areas for innovative and advanced lipedema surgery procedures.
Contact Marietta, Georgia Plastic Surgeon Dr. Paul McCluskey at the Plastic Surgery
Institute

of Atlanta for a Consultation

For more information on procedures and treatments offered by Plastic Surgeon, Dr. Paul McCluskey and the Plastic Surgery Institute of Atlanta, visit:

Serving patients in and around Marietta, Atlanta, Roswell, Sandy Springs, Alpharetta, Buckhead, Morningside/Lenox Park, Virginia-Highland, Candler Park, Midtown, Inman Park, Poncey-Highland, Ormewood Park, Georgia and other surrounding areas.