Normal Fat vs. Lipedema Fat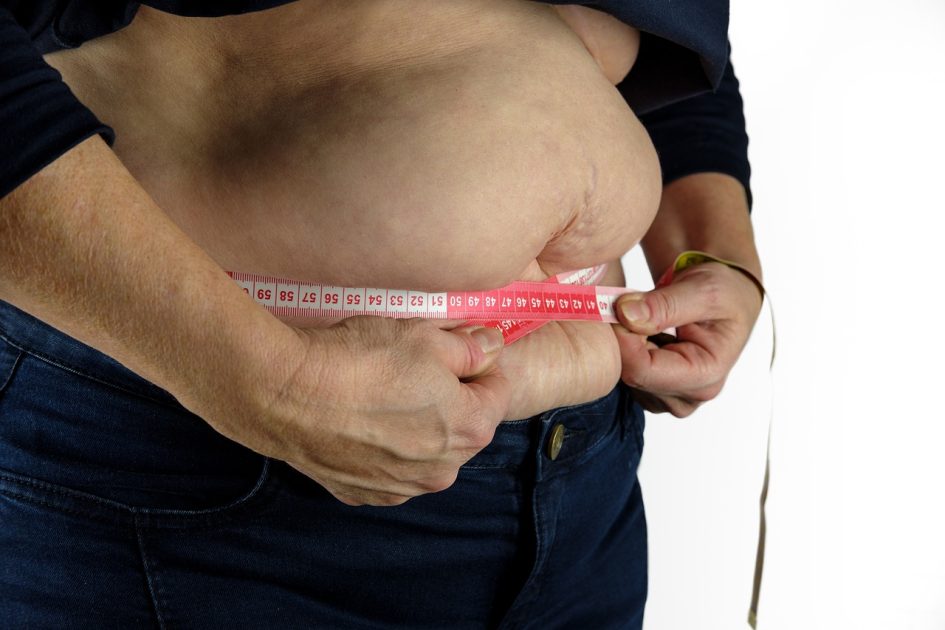 Lipedema is an abnormal disorder of the subcutaneous fat or adipose tissue. Adipose tissue acts as the principal structure for long term calorie or energy storage. However, all types of adipose tissues are not the same. There are primarily four different types of adipose tissues.
Plastic Surgery Institute of Atlanta (PSI), led by plastic surgeon Dr. Paul McCluskey, provides lipedema surgery to patients in Atlanta, Marietta, Georgia, and surrounding communities.
Types of Body Fat
Essential adipose tissue is the fat present in organs and bone marrow. This is necessary for the proper functioning of all organs. Kidney, liver, and bone marrow require a minimum amount of fat for active metabolism.
Visceral fat is the second type of adipose tissues. This is the fat that is present within the abdominal cavity. It is one of the most metabolically sensitive and active fat deposits. It is necessary for balancing calorie changes. Visceral fat easily expands when there are excess calories in the body. It contracts during a net calorie deficit.
Subcutaneous fat is the third fat deposit. This fat is present between the muscle and skin. It is attached to the hypodermis or the underside of the skin. It is required for cushioning the body and retaining heat. Subcutaneous fat is less metabolically sensitive as compared to visceral fat.
Hormone dependent subcutaneous fat is the fourth fat type. This is also known as gynoid fat. It is the fat that gets accumulated in females for creating secondary sexual features. Gynoid fat forms hips, breasts, and the inner thigh curves. This starts under the influence of progesterone and estrogen during puberty. It is what lends the female bodies their feminine shape. Gynoid fat is the least metabolically active fat and is what is affected by lipedema.
Body Fat Composition Changes in Lipedema Because of Weight Loss
There is a greater percentage of total body fat in individuals with lipedema as compared to individuals with similar BMI index that have been diagnosed as obese. Lipedema patients are able to decrease their total body fat percentage by losing weight. However, percentage change in total body fat is significantly lower in patients with lipedema as compared to obese people.
Metabolic Differences in Lipedema Fat
Lipedema disorder affects the fourth fat depot or the gynoid fat. It usually affects the legs and arms. However, in the later stages, it can also spread to the remaining body parts. Hips and inner thighs are characteristic areas that are affected by lipedema fat. It is least responsive to deficits in calorie balance.
In other words, lipedema affected adipose tissues is not very responsive to weight loss efforts. When weight loss occurs in patients with lipedema, other fat deposits will be lost before lipedema affected body parts. Patients will be more prone to lose subcutaneous and visceral fat in areas that are not affected by lipedema.
However, they will lose very little fat in areas that are affected by lipedema. The Plastic Surgery Institute of Atlanta (PSI), led by cosmetic surgeon Dr. Paul McCluskey, receives patients from Atlanta, Marietta, Georgia, and nearby areas for safe and proven lipedema surgery.
Contact Marietta, Georgia Plastic Surgeon Dr. Paul McCluskey at the Plastic Surgery
Institute

of Atlanta for a Consultation

For more information on procedures and treatments offered by Plastic Surgeon, Dr. Paul McCluskey and the Plastic Surgery Institute of Atlanta, visit:

Serving patients in and around Marietta, Atlanta, Roswell, Sandy Springs, Alpharetta, Buckhead, Morningside/Lenox Park, Virginia-Highland, Candler Park, Midtown, Inman Park, Poncey-Highland, Ormewood Park, Georgia and other surrounding areas.